Hazelnut oil is the liquid obtained as a result of extracting the oil of hazelnut with a device called press. It is often used in cooking and salad dressings. It is also used as a hair care product and as a carrier oil in aromatherapy and massage oils.
But it is also possible to use hazelnut oil as a skin care product. Since it is full of vitamins and essential fatty acids that nourish the skin, it can help protect the skin from sun damage, trigger collagen production and more.
Safe for Sensitive Skin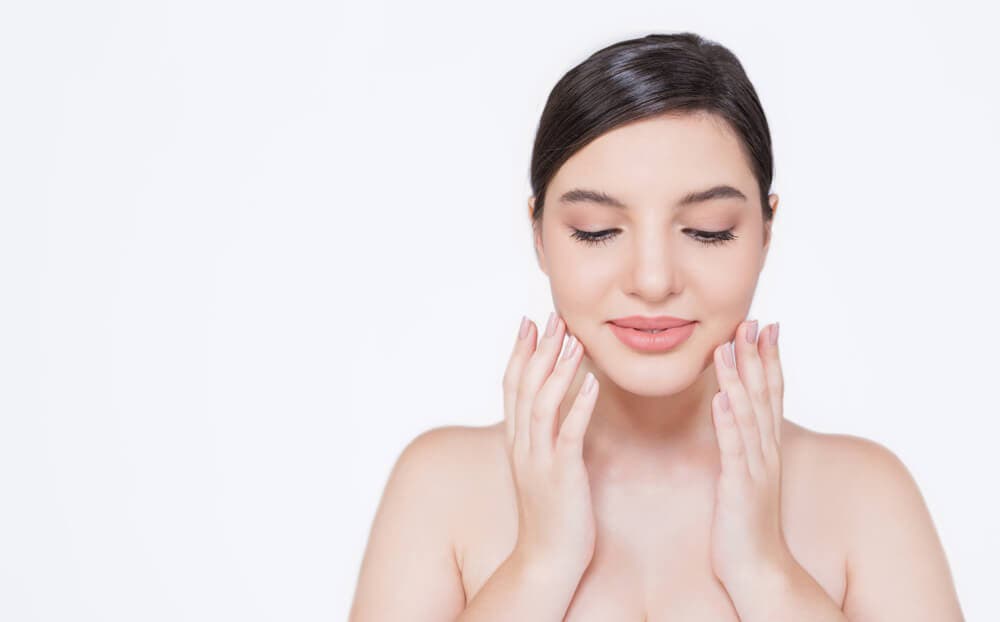 In most cases, hazelnut oil seems to be safe for those with sensitive skin. Although it has firming properties, it is different from the alcohol-based firming agents usually seen in skin care products.
Alcohol-based astringents are harsh and can dry and irritate the skin. Hazelnut oil, on the other hand, is natural, alcohol-free and therefore not irritating.
Moisturizing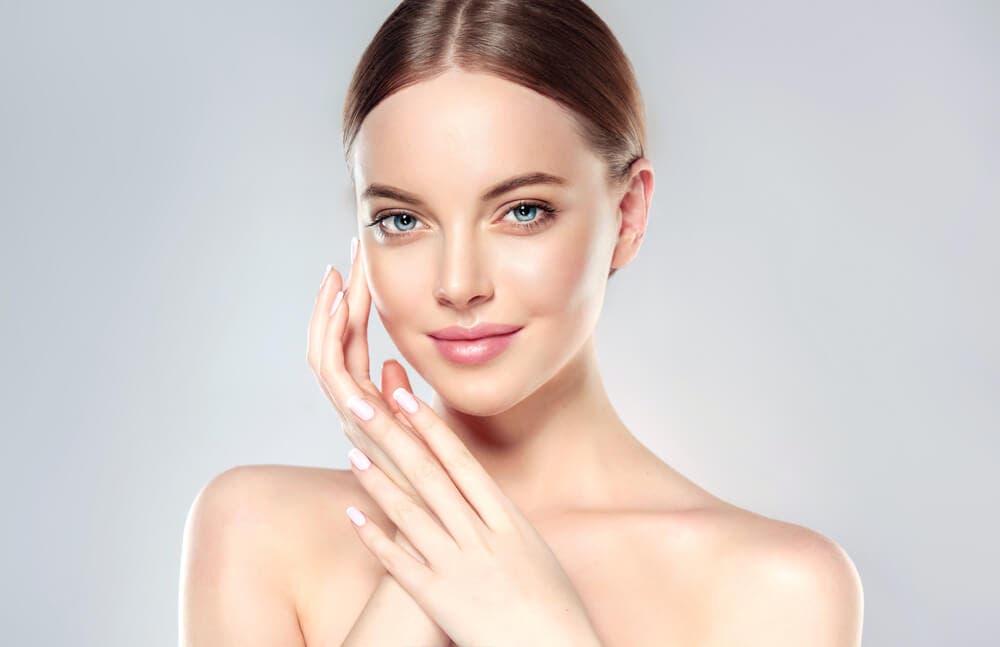 Hazelnut oil, rich in vitamin E and fatty acids, can facilitate moisturizing the outermost layer of the skin. In addition to keeping the skin more moisturized, thanks to its vitamin E content, it helps to increase the elasticity of the skin, making it look firmer and stronger.
This makes it an effective moisturizer with fatty acids and vitamin E. These ingredients form a natural oil wall that helps the skin retain water and prevents it from drying out.
Can be used as an astringent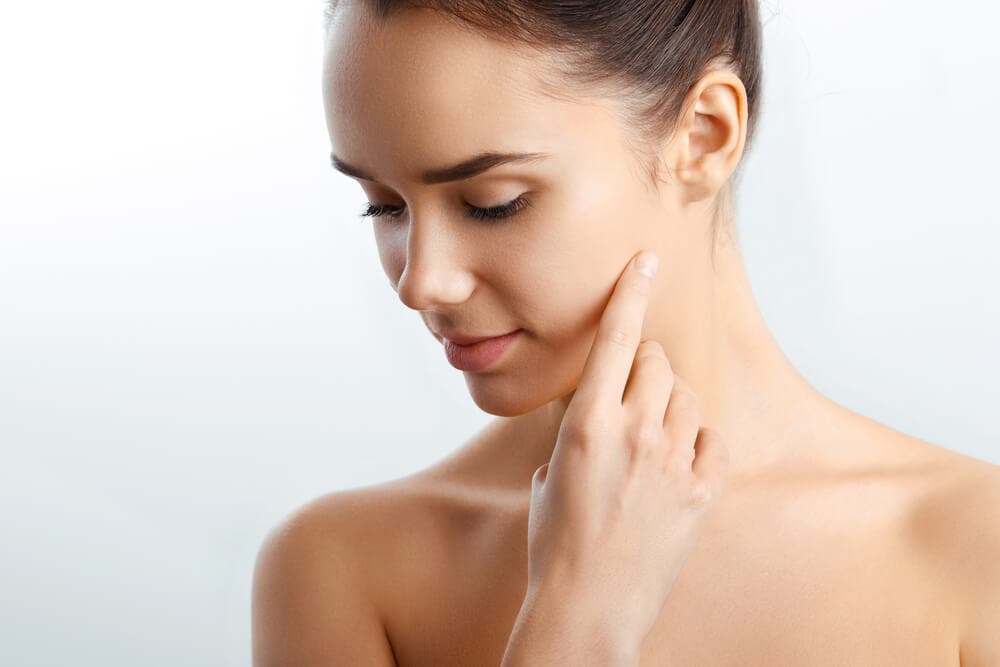 Hazelnut oil contains tannins, which are powerful antioxidants. This substance in hazelnut oil gives it astringent properties and thus can make oily skin drier, clean and narrow pores and eliminate bacteria.
Helps Increase Collagen Production
Collagen is an essential protein that holds your bones, organs and tendons together. It provides your skin structure and elasticity. Our skin produces less collagen as we age, but vitamin E can help. It promotes collagen production by reducing the production of the enzyme that destroys collagen.
Reduces the Appearance of Scars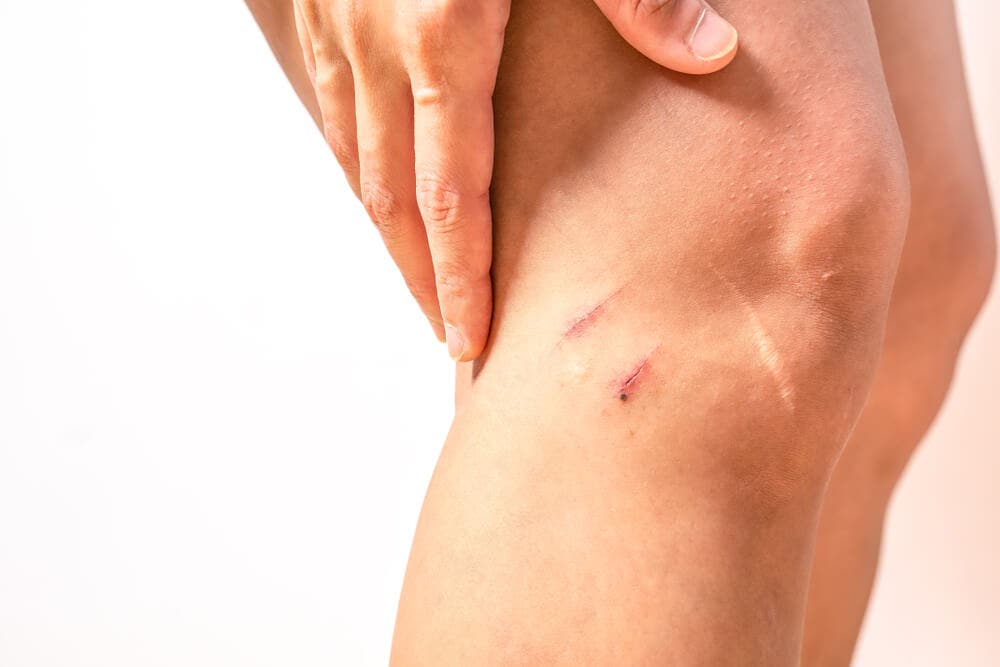 Applying products rich in vitamin E to your skin may make scars less visible, but the research on this is still a bit unclear.
In one study, vitamin E was applied to the skin of children with surgical scars 3 times a day and no extra scar tissue formed on their scars.
However, another study showed that vitamin E did not lead to very different results than Vaseline. One third of those who used vitamin E also developed an itchy condition called contact dermatitis.
May Reduce Fine Lines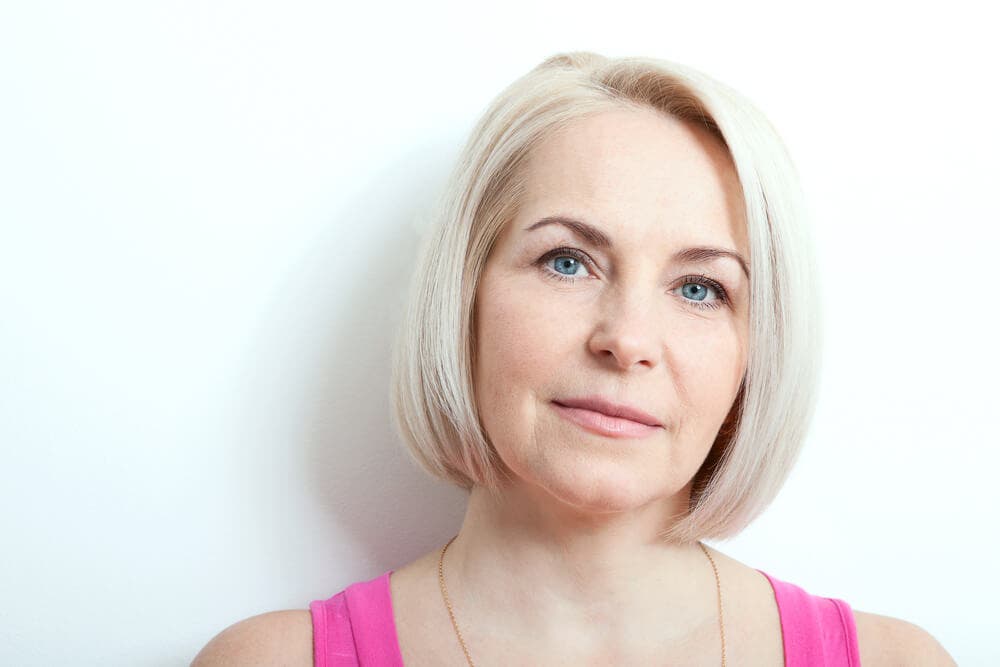 Vitamin E in hazelnut oil can help reduce fine lines.
Vitamin E is an important antioxidant for skin care because it helps to soften the skin. It also helps the outer layer of the skin to retain water and moisturize.
However, some studies show that combining vitamin E and vitamin C instead of using only vitamin E is more effective in fighting the signs of aging. But hazelnut oil does not contain vitamin C.
But hazelnut oil alone may also be effective against photoaging. One study shows that fatty acids such as those in hazelnut oil can help reduce the appearance of new fine lines and wrinkles caused by sun exposure.
May Protect Against Sun Damage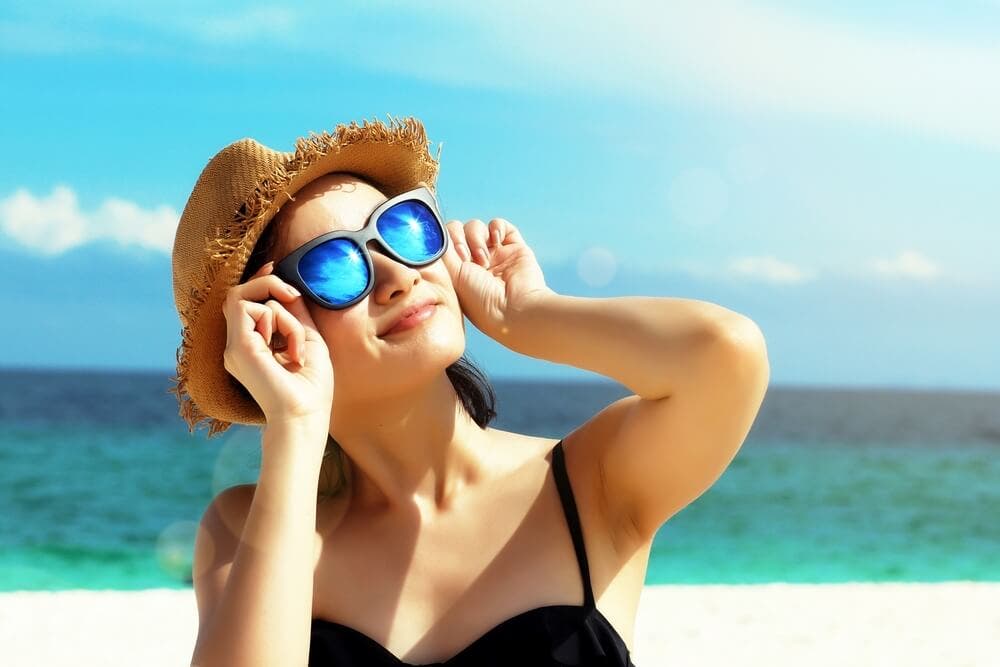 Sunlight creates free radicals, which can damage your cells and cause the skin to show signs of aging. Vitamin E helps protect your body by neutralizing free radicals and protecting cell walls from sun damage.
Helps Reduce Hyperpigmentation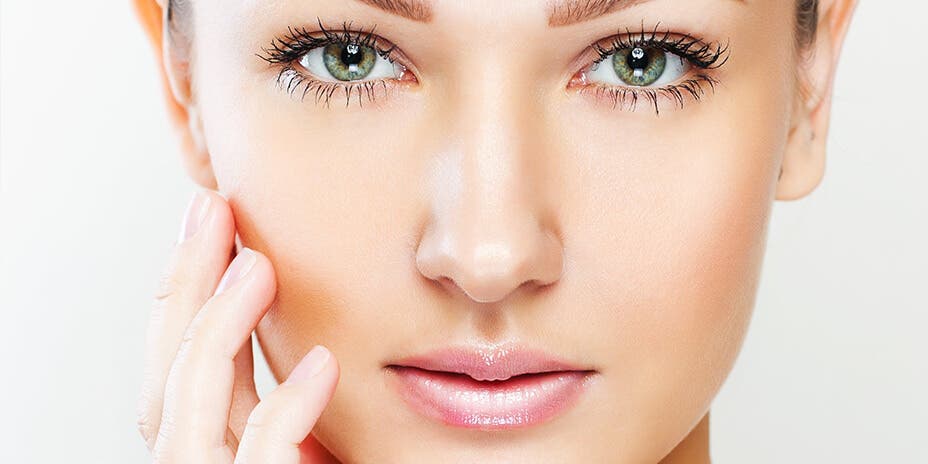 Hyperpigmentation is a condition that causes darkening of the skin. It can affect a large or small part of the skin.
This discomfort can be caused by the following factors:
pimples
sun damage
pregnancy
taking certain birth control pills
skin damage
Hazelnut oil is rich in vitamin E and experimental evidence suggests that vitamin E can prevent hyperpigmentation. However, more research is needed to see its true effectiveness.
How to Use Hazelnut Oil?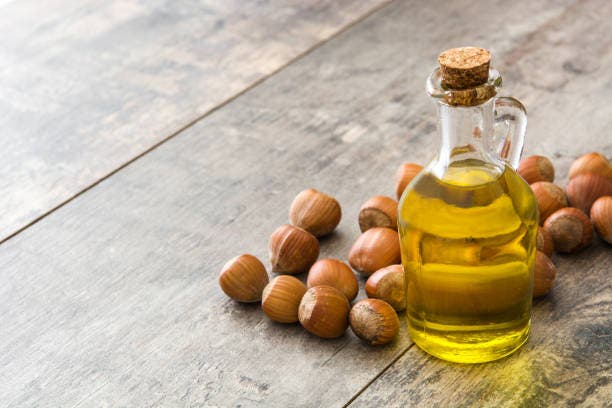 You can use hazelnut oil alone or combine it with other oils. You can also use it as a base for your own lotions and creams.
Do a test before implementation. You can do this as follows:
Rub a small amount of the oil on the inside of your arm.
Cover the area with a bandage and wait 24 hours.
If you feel any discomfort, clean your arm thoroughly and do not use the oil again. If the discomfort is very severe, call your doctor.
If you do not notice any inflammation or discomfort within 24 hours, you can use the oil on other areas.
Once the oil passes the test, you can use it in the following ways:
Cover your face or another part of your skin with a warm, damp towel for 20 seconds.
Remove the towel and massage half a teaspoon of hazelnut oil into your skin. You can use more or less if you wish.
Allow the oil to work for 30 seconds.
Use the warm, damp towel again to wipe gently.
This process cleanses your face and also removes most of the makeup. You can use hazelnut oil like any other cleanser and it can be applied both in the morning and in the evening. If you use it at night, remember to apply it before applying any cream.
Possible Side Effects and Risks
Research on the side effects and risks of using hazelnut oil for skin care is limited.
The American College of Allergy, Asthma and Immunology recommends that people allergic to hazelnuts avoid hazelnut oil and hazelnut-related products.
Even if you are not allergic to hazelnuts, it is important to test for allergies before using the oil. The easiest way to do this is with a skin test like the one above.
Hazelnut oil is rich in vitamin E and seems safe for many people. But getting too much of it through diet and supplements or through the skin can be bad for your health.
Too much vitamin E can cause
fatigue
weakness
nausea
blurred vision
gas
diarrhea
If you are concerned about your vitamin E intake, consult your doctor before using hazelnut oil.
Also talk to your doctor if you are taking blood thinners. Too much vitamin E can increase the effects of the medication, which can increase bleeding and make clotting more difficult.
Conclusion
Using hazelnut oil for the skin can have many benefits, from softening and moisturizing the skin to protecting it from sun damage.
Hazelnut oil is generally considered mild and safe, but if you are concerned about health risks, talk to your doctor first.
Sources:
The articles on this site are for information purposes only. The site administrators are not responsible for attempting to apply any recipe, advice or diet, nor do they guarantee that the information provided will help or harm you personally. Be cautious and always consult a doctor or nutritionist!
*All products recommended are selected by our editorial team. Some of our articles include affiliate links. If you buy something through one of these links, you help us earn a small commission from the seller and thus support the writing of useful and quality articles.