There are many products and treatments that can help your body to build a natural resistance to the harsh winter months, and aromatherapy is one of them.
There are many studies supporting the healing power of aromatherapy and it is good for both mental and physical health. Aromatic essential oils also have many health benefits and stress-relieving effects, making them a good product to prepare for winter. Consider using one of the aromatic oils below to protect yourself.
Lemon oil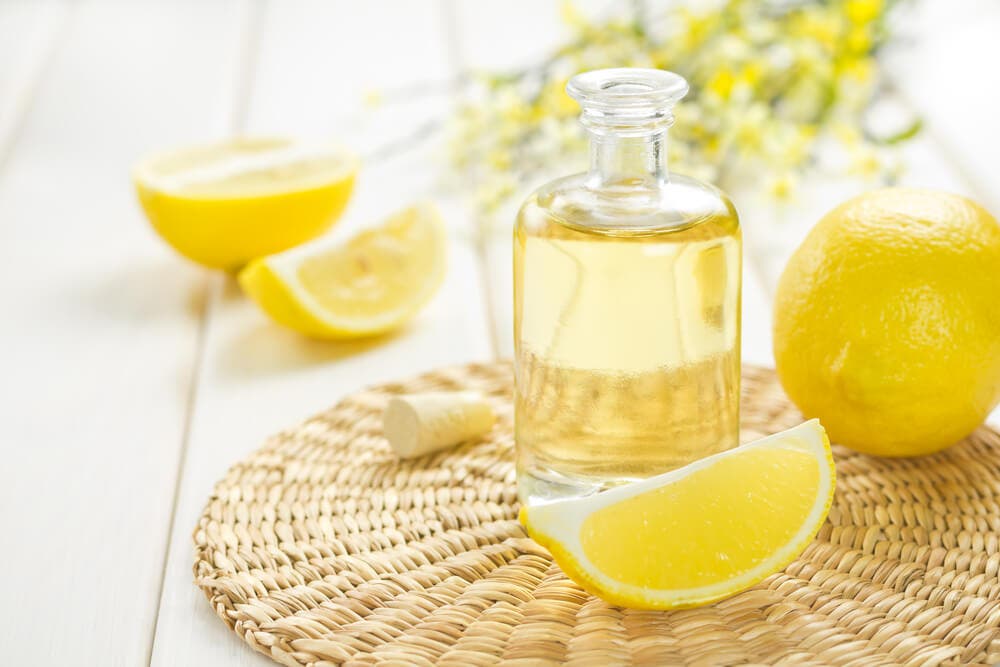 Lemon has an essential oil that eliminates harmful toxins in the body for a healthy and strong body.
Outside of the health and detox world, it is a very good natural cleaner. Put 10 drops of lemon oil in water and put it in a spray bottle and you will get a very good and eco-friendly glass and wood cleaner. The lemony scent will also give your home a refreshing effect.
Oregano Oil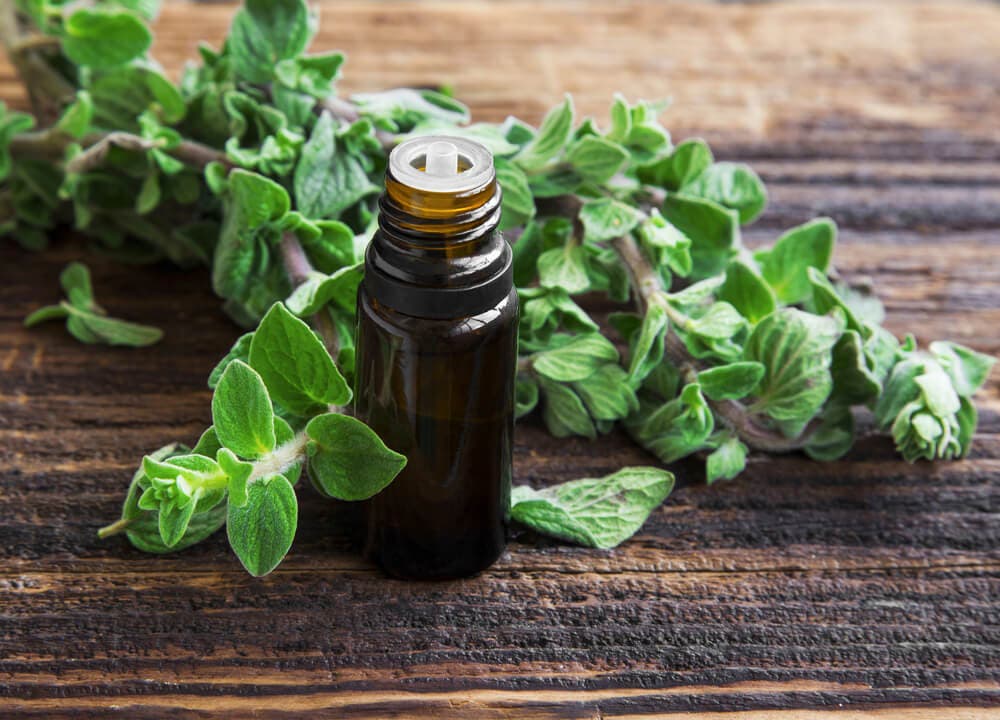 Oregano oil is one of the best choices for those who want to develop a strong immune system against common ailments such as flu and colds. This essential oil is particularly good at eliminating pathogens that overcome the body's natural defenses. Oregano oil can be used every day to strengthen the immune system, fend off illness and shorten recovery time when sick.
When combined with carrier oils such as jojoba oil, it is good for strengthening the immune system through a nice, gentle foot massage. Rub the oil mixture on your feet and then wear socks on top for maximum effect. Use with a diffuser to treat colds, stuffy nose and coughs.
Eucalyptus Oil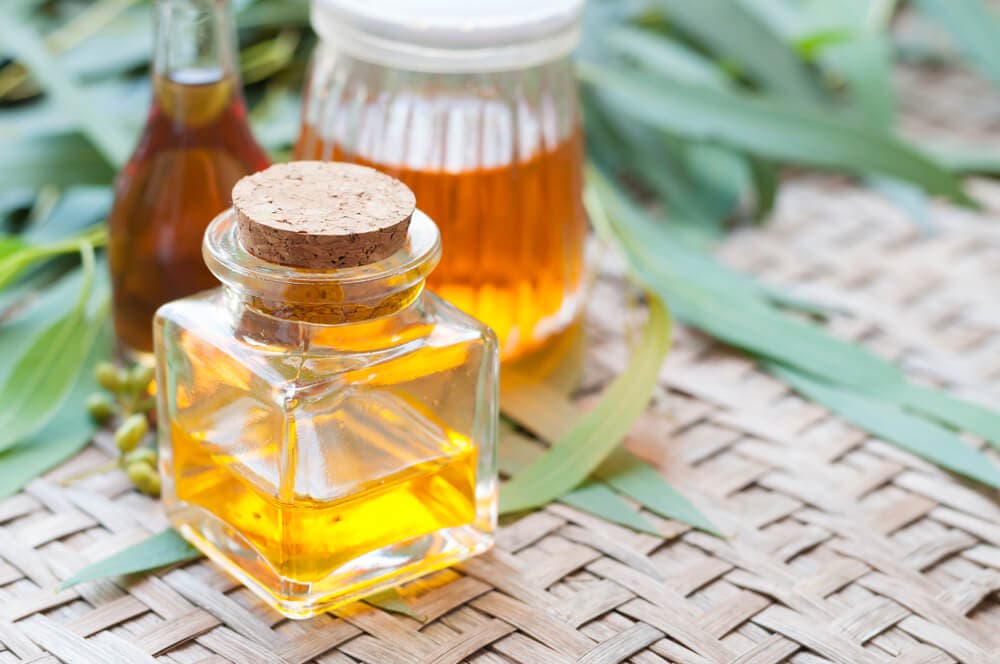 When you are fighting the effects of colds, flu and other respiratory illnesses, it is natural to feel weak and exhausted despite spending the whole day in bed. It can also be very difficult to focus and do everyday tasks due to a stuffy nose. Eucalyptus oil can be used to bring your body and mind back to its natural strength.
As with tea tree extract, using eucalyptus with a diffuser allows you to take advantage of its natural ability to unclog and breathe. This is the best way to maximize its healing potential. You can add 3 drops of eucalyptus oil to half a teaspoon of a carrier oil of your choice and apply it to your feet and chest. You can also add 2 drops to hot bath water to absorb its immune-boosting effects.
Frankincense Essential Oil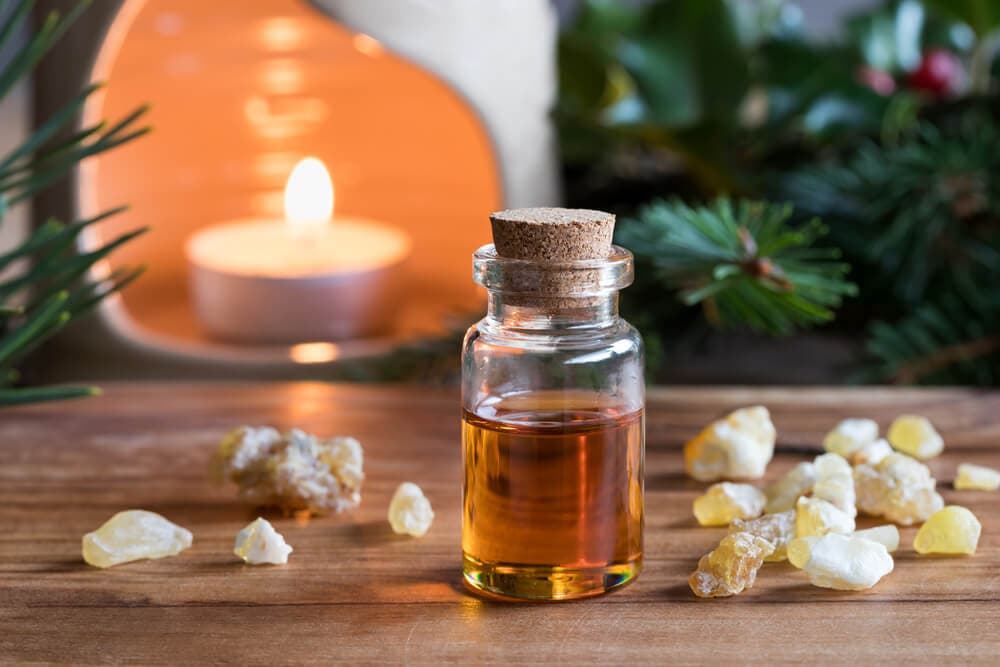 Frankincense essential oil is a powerful immune system booster on a cellular basis, helping the body to produce white blood cells that help fight harmful pathogens and diseases. It is also a natural anti-inflammatory agent, making it easier to deal with problems associated with poor stomach health.
Mint oil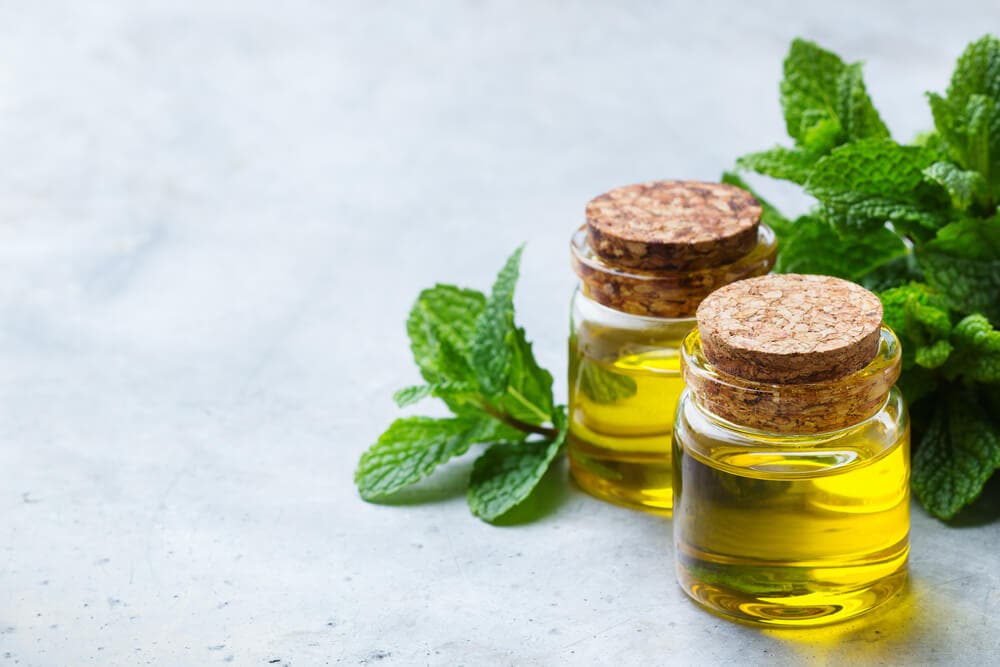 Peppermint has many benefits and can be used for many purposes. It is effective in fighting headaches, indigestion and also increases mental focus and awareness. Of course, it is also used in many pastries and tea mixtures. In terms of detox, it reduces the desire for sugary foods.
Tea Tree Oil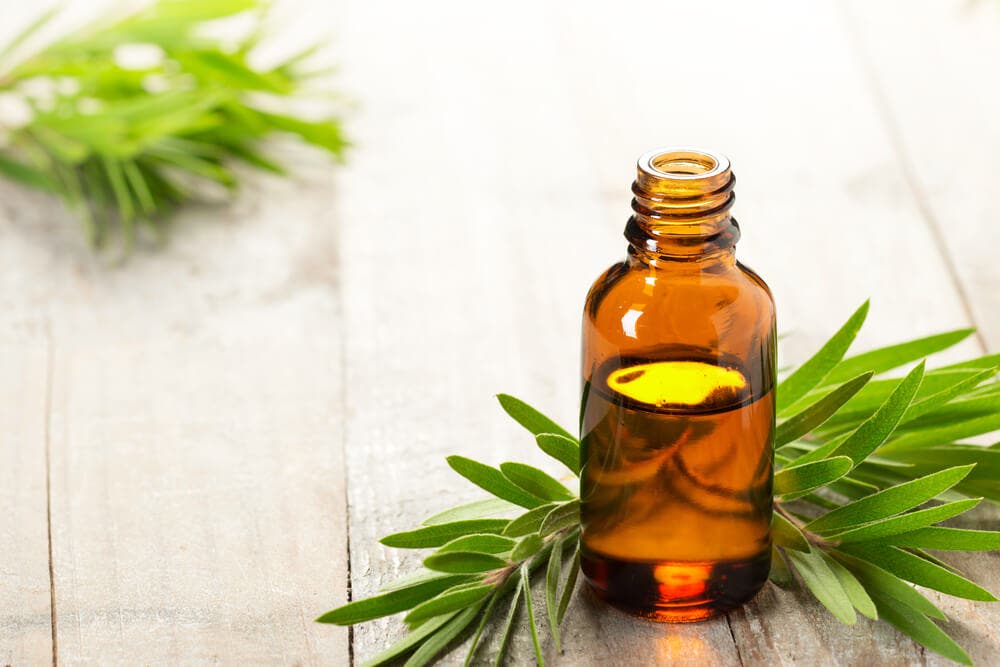 Tea tree oil is a multipurpose oil known for its natural properties in fighting harmful pathogens. It is very effective in eliminating various bacteria and viruses that regularly enter our body. You can diffuse it in the area where you work or put it next to your bed to benefit from its immune-boosting effects.
Lavender oil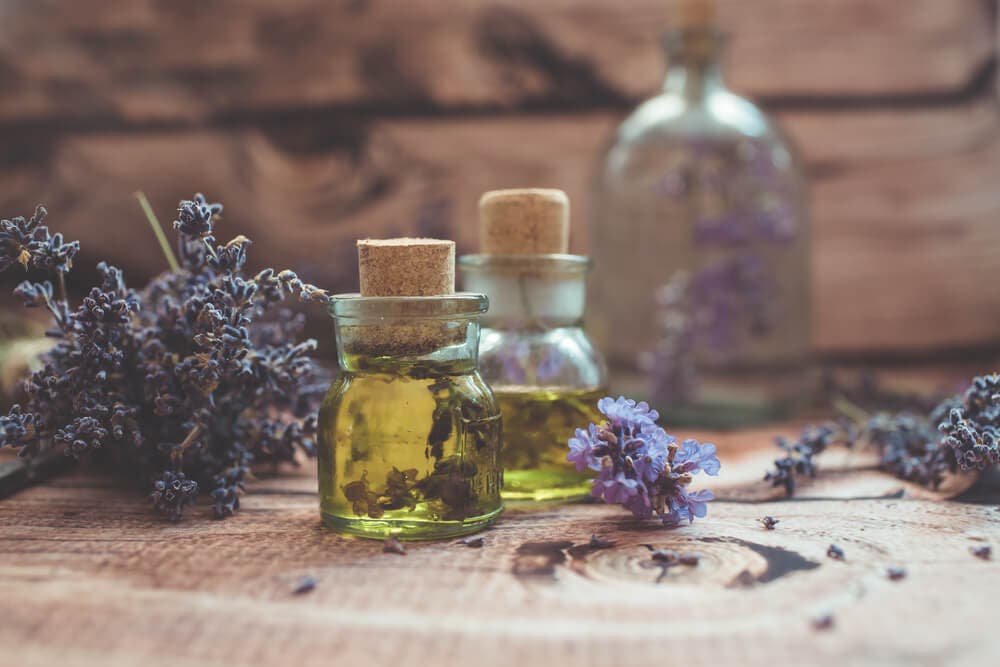 Lavender is ideal for those who want to sleep better at night and feel refreshed. Women suffering from premenstrual syndrome can also benefit from this essential oil because it relaxes the body and mind. Diffusing lavender oil in your room with a diffuser or rubbing a small amount on your feet will provide physical and mental benefits.
Rosemary Oil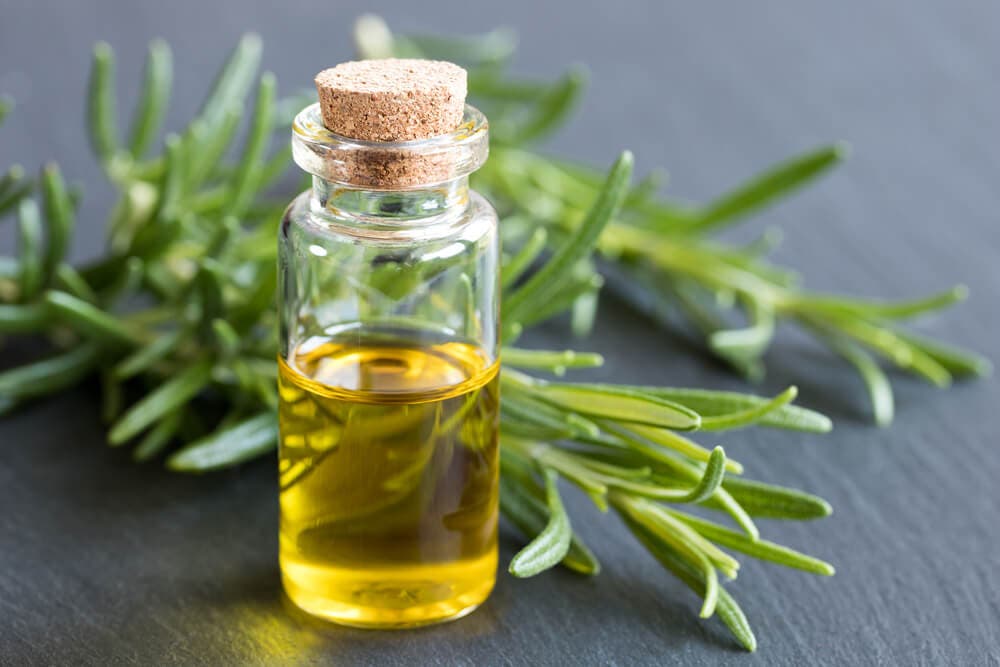 If you are looking for an instant solution for nasal congestion and headaches that do not go away, rosemary oil provides quick relief against all these symptoms. It increases the body's resistance to diseases and helps soften the mucus structures that block the nose.
Since it can strengthen the immune system, regular use also helps prevent diseases. Whether you use it with a diffuser or consume it every day, you can see the benefits.
Tips for Using Essential Oils
If you want to harness the power of the above oils, pay attention to the following.
Sniffing Directly from the Bottle for Colds
If you want quick access to essential oils, keep them directly in the bottle. This way you can carry them with you. The following mixture will be effective against nasal congestion problems:
6 drops of rosemary essential oil
4 drops of hay flower essential oil
Mix the two essential oils in a 10 ml bottle. Sniff directly from the bottle 4 times a day for immediate relief of congestion. You can get more benefit by shaking the bottle before sniffing.
Essential Oils as Air Freshener
Essential oils can directly refresh the environment as an air freshener. The contents of the spray should be as follows:
100 ml of pure water
10 drops of ginger leaf oil
10 drops of rosemary essential oil
10 drops of lemon essential oil
10 drops of eucalyptus oil
Put all the essential oils and water in a plastic spray bottle and mix well. You can spray this mixture into the room and environment. However, avoid contact with eyes and skin.
Sniffing Directly from the Palm
Smelling essential oils directly from the palm of your hand is one of the safest and most effective ways to maximize their potential health benefits. Rub 3 drops of one of the essential oils above on the palm of your hand and sniff 3 times. You can do the same process twice a day.
Another method is to sniff with steam. This will be especially relaxing in the winter months when the temperature is low. You can pour 3 drops of essential oils into boiling water and smell it. It is more effective if you cover your head with a towel and stand over the mixture. Inhale through the nose, exhale through the mouth and keep your eyes closed.
Considerations
If you are going to incorporate essential oils into your life during the winter months, there are some things you should pay attention to:
Use very small amounts in young children and the same applies to the elderly and pregnant women. Ideally you should not use more than 2% of the concentration.
When using essential oils with a diffuser, make sure that the area is adequately ventilated. Highly concentrated oils should also be kept away from children and pets.
When storing in a bottle, make sure the cap is well closed, otherwise it will evaporate and oxidize.
Some people may have an allergic reaction to certain essential oils. For this reason, it is good to test it first by applying it to a visible area.
Pregnant women and those taking regular medication should consult their doctor first.
Essential oils should not be taken orally and should not be applied undiluted to the skin.
In general, it is possible to obtain the health benefits of aromatherapy. They can be your best friend in winter because they strengthen the immune system, eliminate disease-causing bacteria, fungi and viruses, and alleviate the symptoms of respiratory problems.
However, they should not be used as a substitute for medicines and treatments prescribed by a doctor. They are complementary products and are often used to alleviate physical and mental symptoms.
The articles on this site are for information purposes only. The site administrators are not responsible for attempting to apply any recipe, advice or diet, nor do they guarantee that the information provided will help or harm you personally. Be cautious and always consult a doctor or nutritionist!
*All products recommended are selected by our editorial team. Some of our articles include affiliate links. If you buy something through one of these links, you help us earn a small commission from the seller and thus support the writing of useful and quality articles.